Youth Programs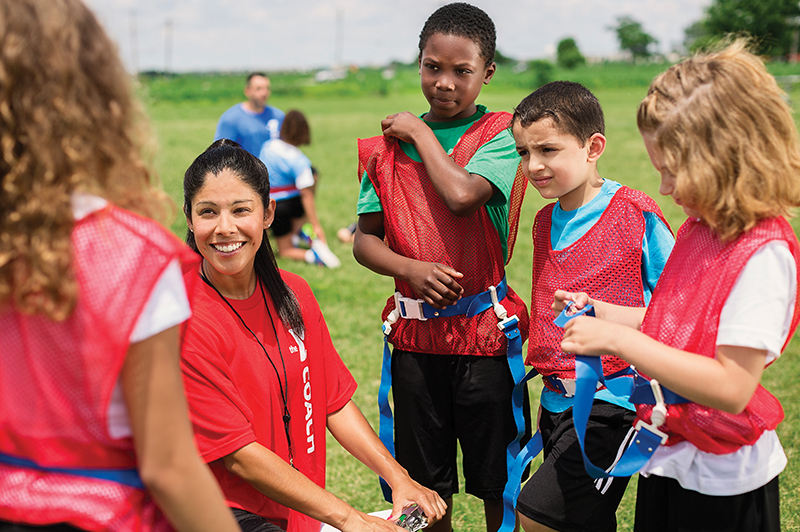 Looking for a fun way to keep your kids busy after school? When you sign your children up for Y Youth Sports, you can rest assured knowing they will learn the basics of different sports while improving their skills and making new friends. Here at the Y, we make sure each child plays and that our games are always safe, fair, and fun.
Registration
Online registration is now open for the youth sports listed below. Once the programs begin, online registration will be closed. However, you may still register your child at the Y. Please contact us if you have any questions or click on the program name below to pull up the registration form. We look forward to seeing you on the field or the court.
Fall Soccer
2nd-3rd Grade 2022 Fall Soccer Schedule – Click HERE
4th-6th Grade 2022 Fall Soccer Schedule – Click HERE
Games Start September 10th
ALL PLAYERS NEED THE FOLLOWING: Soccer Cleats (no metal), Shin Guards
Returning Coaches this Fall: Coach Ray, Coach Oniza, Coach Rebecca, & Coach Ben
Flag Football
We offer CO-ED Flag Football for the Following Groups this Fall:
View this FIELD MAP so you know where Flag Football Games will be and where to park. (Parking allowed in blue areas)
1st-3rd Grade Flag Football Schedule – Click HERE
4th-6th Grade Flag Football Schedule – Click HERE
Games start September 17th!
Football cleats are preferred but closed toed tennis shoes are allowed for this league.
Thank You To Our 2022 Youth Sports Sponsors Who Help Make Our Youth Sports Programs Go!
All-Sport Sponsors:
Advanced Plumbing & Mechanical, LLC
Dame Fine Coffee
Jenks Family Farms
Midwest Bank of Western Illinois
Smithfield Foods
Multi-Sport Sponsors:
ADM – Archer Daniels Midland Company
Americold
eCard Transactions
H&L Plumbing & Heating
Scooter's Coffee
Shyvel's Photography
Single-Sport Sponsors:
Buckley Claims Management      Complete Parts & Repair     Designed to Restore                                                          Edward Jones – Ryan Painter     Good Dental Care – Brian Good D.M.D.
Kiwanis Club     Lair's Collison Center     Leary's Construction     Quality Roofing Pro – Jamie Shawler
Shike Cattle Company     Stone Seed – Oaks Family Seed
thirty-one Bags -Worthy of Praise WOMEN – Amanda Pilger     Thompson Brothers Painting
Waymaker Travel
Register Online
Athletics are a great way to keep kids active while teaching them fitness habits and cooperation skills that will last a lifetime. Sign up today to get your kids on the sports court/field.
If you would like more information or have questions please contact Ben Davis [email protected]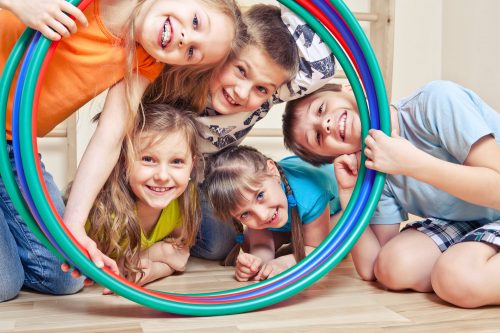 With so many demands on today's families and the increased focus on early brain development, we all need to do more to support our community's youths. The Y's childcare staff does a great job of interacting with your child through crafts, games, activities, and more.
Fees
$20 per month per family (not per child)
Childwatch Hours
Monday – Thursday: Mornings – Currently Unavailable, Evenings 4:30-7:00pm
Friday: Currently Unavailable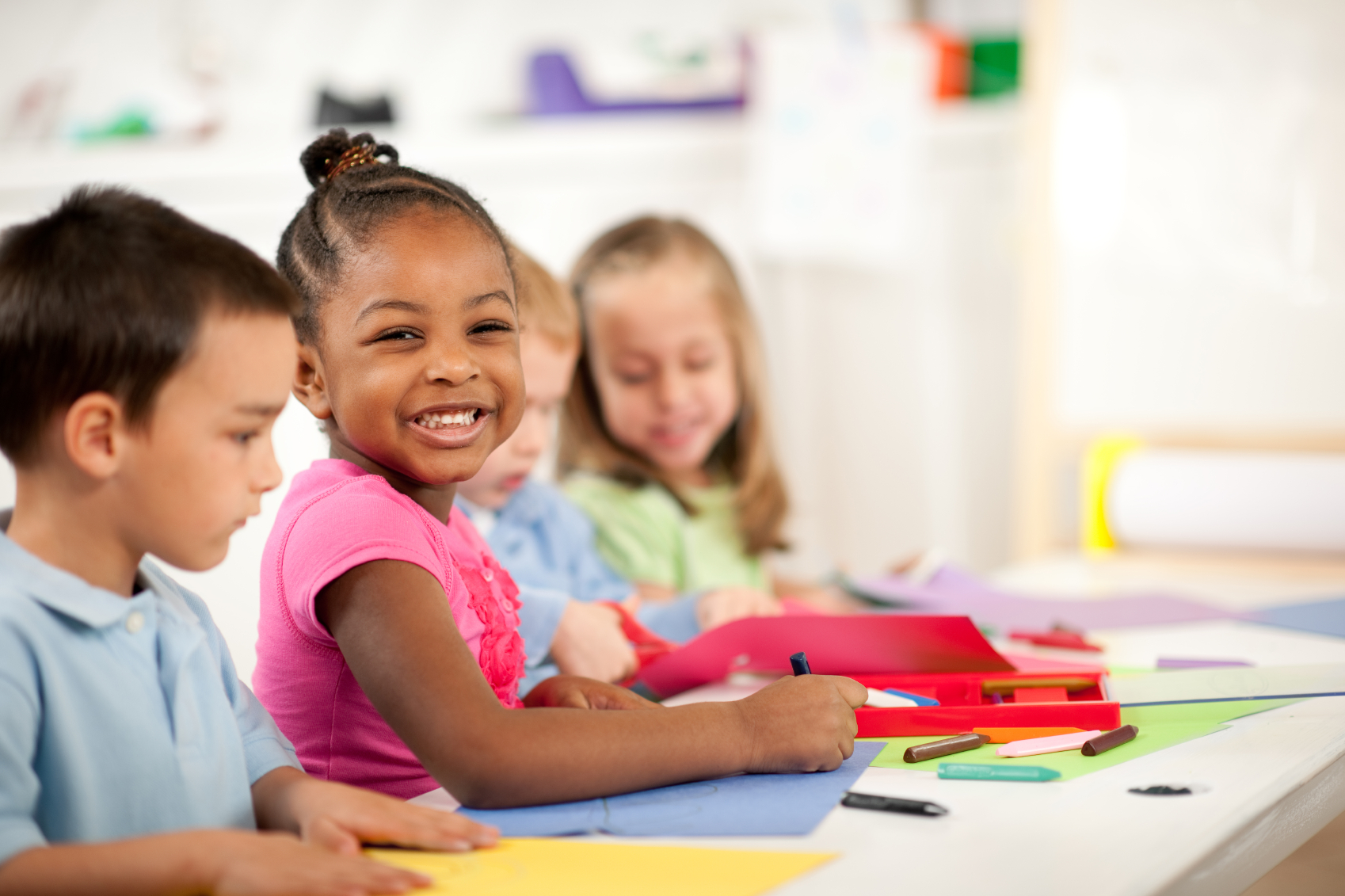 Searching for the best after-school care option for your kids? At the Warren County YMCA, we offer educational, engaging child watch in a safe and fun environment.
After School is for School-Aged Students:
Kindergarten-6th Grade
*Pre-K is NOT part of the School-Aged Group*
Location/Time:
Warren County YMCA After School Program will take place at the Warren County YMCA
After-School is from 3:00pm-5:30pm
School's Out Day Camp is part of the After-School Program
Check-In and Check-Out will be at the Warren County YMCA
Afterschool is available for Monmouth-Roseville, United and ICS Students. Financial Assistance offered if needed.
Items to bring to After School include:
Chromebooks or iPads (Whatever the schools provide)
Bookbags
Note Books
Pencils/Pens
Sun Screen (Outside activities when weather is nice)
Hand Sanitizer
Extra clothes if needed
Swim Attire (School's Out Day Camp ONLY)
2022-2023 After-School Flier – click HERE
2022-2023 Letter from After-School Director, Emily Brooks, click HERE
Register Online
Download Parent Manual
For more info, please download the Parent manual, call the YMCA at 309-734-3183, or email Membership/Youth Development Director Emily Brooks at [email protected]
Camp Meskwaki 
Registration for Camp Meskwaki opens on April 18th, 2022
– spots are limited –
Camp Meskwaki will be from June 6, 2022-August 12, 2022
Registration will be strictly online this year
You can find the parent manual and parent meeting information attached below
Once registration opens, parents must complete the Google Forms that are attached below
Parent Meeting Information – Click HERE
Is My Child Ready for Camp Form – (This form MUST be filled out by parents whose child(ren) are attending camp and entering Kindergarten in the Fall of 2022 – Click HERE
Camp Meskwaki Health & Safety Forms – (This form MUST be filled out by ALL Camp Meskwaki Parents) – Click HERE
Camp Meskwaki 2022 is completely full! If you'd like to put your child(ren) on a waiting list, please contact Emily Brooks at [email protected] or at 309-734-3183
Come join us for some winter fun at Camp Meskwaki Winter Day Camp! We have it all: Crafts, Games, Movies, & MORE!!
You can find the Winter Day Camp flier HERE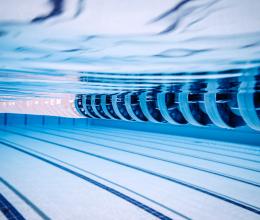 Do you love to swim? Are you more at home in the water than on land? Whether you're a new swimmer or one with years of experience in the pool, the Warren County YMCA offers a swim team to suit your unique needs. A competitive swim team, Waterbugs features high-quality professional coaching and technique instruction for all ages and abilities.
Expert Swim Team Training & Instruction
At Waterbugs, students 21 and under receive instruction from highly qualified swim pros. As members of the American Swimming Coaches Association, our coaches possess the extensive training and certification needed to keep kids and teens safe in the water while helping them develop their skills. Our goal is to provide each and every team member with the opportunity to improve swimming prowess and achieve success at his or her level.
From novice swimmers to international competitors, swimmers at all levels trust us to boost their skills and abilities.
See If Swim Team Is Right For You!
Swim Team Pre-Swim
TBD
Basic warm-ups, drills, endurance training and stroke development
Swim Team Quick Facts
Parent Meeting: TBD
First Official Practice: TBD
Practices: TBD
Where: Warren County YMCA
Meets: Saturdays, November through March at area YMCAs
Requirements: Must be a YMCA member (fee assistance is available) and able to swim one length of the pool
Fee: $200 1st swimmer, $150 2nd swimmer, $125 3rd swimmer, $100 4th swimmer
Learn More About Water Bugs
Don't wait any longer to get back in the water. To learn more about our swim team, contact us today.
Interested in joining the Board? Stop by the front desk to speak to a team member. We look forward to seeing you at the pool.
The YMCA is the place where the children of America learn to swim. At the Warren County YMCA, we believe that every child has the right to learn to swim. To keep kids in our community safe, we offer swimming lessons from trusted experts. Our goal is to teach young people the fundamentals of different strokes while building their confidence and self-esteem in the water. Additionally, we instruct students in the safety and rescue skills they need to protect themselves and their peers.
At the Y, we happily teach swim lessons year-round in our indoor pool. After graduating from our lesson program, children can participate in our swim teams.
Online registration for swimming lessons will follow the session schedules. If a session has already begun, please contact the YMCA's front desk to register or visit us online. We also offer private and semi-private lessons for older children just learning to swim, children with special needs, adults who are nervous around the water, and busy families that can't fit the regularly scheduled group lessons into their days.
Download Swim Lesson Schedule
Parent and Tot (Ages 6 months- 3 years) (Summer Mini Session 2) – First 4 Mondays of August @ Outdoor Pool 6:15-7:15pm
Preschool (Ages 3-5)
Youth Lessons (Ages 6-12)
Register online or visit the welcome desk to speak to a member of our staff. We look forward to getting you in the water.
If you would like more information or have questions please contact Ben Davis at [email protected]
Father Daughter Dance 2022
Youth Tumbling
*NEW* Warren County YMCA Tumbling Center in
Downtown Monmouth!
We are very excited for this new opportunity for our
members and community.  With our new program, we are bringing you all new classes, skill levels, schedules
and instructors.  Classes will run month to month with new session sign-ups being available starting mid way
through the month. We offer classes for any skill level 1-5, and for kids ages 3 and up.  This is available
to anyone, not just YMCA members.
Address, and registration details below:
Warren County YMCA Tumbling Center
Located: 203 South Main Street, Monmouth, IL 61462
Please email [email protected] or call the Y at
309-734-3183 with any questions.
You can register for the next session of tumbling HERE
The Warren County YMCA Tumbling and Gymnastics Center is happy to announce our newest program, Ninja Crew!. This program is an action packed class that combines tumbling, gymnastics, and martial arts skills. Each class includes obstacle courses that develop precision, agility, and accuracy. Register now online or at the Warren County YMCA front desk.
Adult Programs
Think your athletic activities have to end when you graduate high school or college? On the contrary, Warren County YMCA believes that people of all ages should have the pleasure of playing sports. To that end, we offer a wide array of athletics to help individuals have fun and stay in shape. Meet new people while strutting your stuff on the court or field.
Adult Wiffle Ball 2022
Warren County YMCA introduces new game to us! WIFFLE Ball! The league starts Thursday, August 18th. Teams need to be 4 to 6 players.
Team Fee: $120.00
Individual Fee: $20.00 to be placed on a team!
Contact Tom Glenn at [email protected] or 309-371-6690 for further details.
You can see our flier HERE
Register Online
We hope to have a return of some of our Adult Sports Programs very soon. Please follow our Facebook & Instagram pages to keep updated. You can also contact Tom Glenn at [email protected] or 309-734-3183.